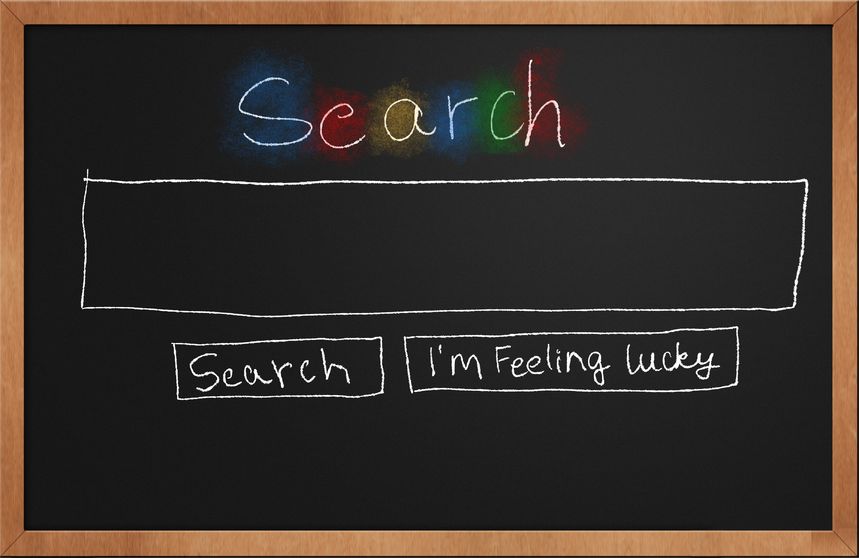 Like all businesses, you are likely always looking for ways to increase productivity, right? The key to getting more done might just be in your browser — thanks to a wide range of Chrome apps.
Since the Chrome Web Store is full of apps to add on to your browser, we're calling out five of the best for your consideration. If you're looking for inventive ways to increase productivity, check out LastPass, AdBlock, StayFocused, Evernote, and Yast. See how these productivity apps can help you and your employees stay focused and productive during working hours.
LastPass
If you have a lot of passwords for different websites, this password manager and form filler will store them all securely in one "password vault." With LastPass, you'll only need to use one password and user name — so you can stop wasting time looking them up when you need them. It will auto-login to your sites and sync your passwords everywhere you need them. Plus, you can access the app to auto-fill your data into forms. Other features of LastPass include: support for multiple operating systems and browsers, fast checkout using your credit card numbers and shopping profiles, saving other data you need to keep accessible and secure, and more.
AdBlock
Are you annoyed by banner ads while surfing the web? Then AdBlocker could be your timesaver. This app removes the annoyance of banner ads from your web experience, including social media and games — freeing you from getting bogged down. You can choose to continue seeing unobtrusive ads, whitelist your favorite sites, or block all ads by default. AdBlock even shows you how many ads have been blocked on your computer.
StayFocused
Are you your own worst enemy online, wasting time on social networks, blogs, shopping, or gaming? Don't kick yourself. Instead, get StayFocused. This app is a extension for Google Chrome that helps you stay focused on work by restricting the amount of time you spend on time-wasting websites. It works by putting a cap on a list of sites you choose to limit, using the time limits you choose. Once your allotted time has been used up, the sites you've blocked will be inaccessible for the rest of the day. Can you imagine the hours you'll save?
Evernote
This Android full-featured app was designed to let you save all of your ideas, experiences, and inspirations on your computer or phone, then access them from every computer and phone you use. Evernote also lets you create task lists and to-dos, clip interesting webpages, and attach images, audio, PDFs, and more.
Yast
Accurate timesheets are critical for tracking the time you and your employees' spend on multiple projects throughout the day, including billable client hours and in-house projects, even lunch. But filling out timesheets can be tedious and mistakes are inevitable. The time tracker app, Yast makes it easy to track your working hours. Features include clocking in or out of projects with just one click, automatically synchronizing with your projects at Yast.com, project organization capabilities, shared project time tracking, and more.
Another great way to be more productive is to let professional IT experts manage your network for you. This will free many hours every week that you can spend on your business — creating products, serving clients, and boosting your profits. Gulf South Technology Solutions would love to help you be more productive.