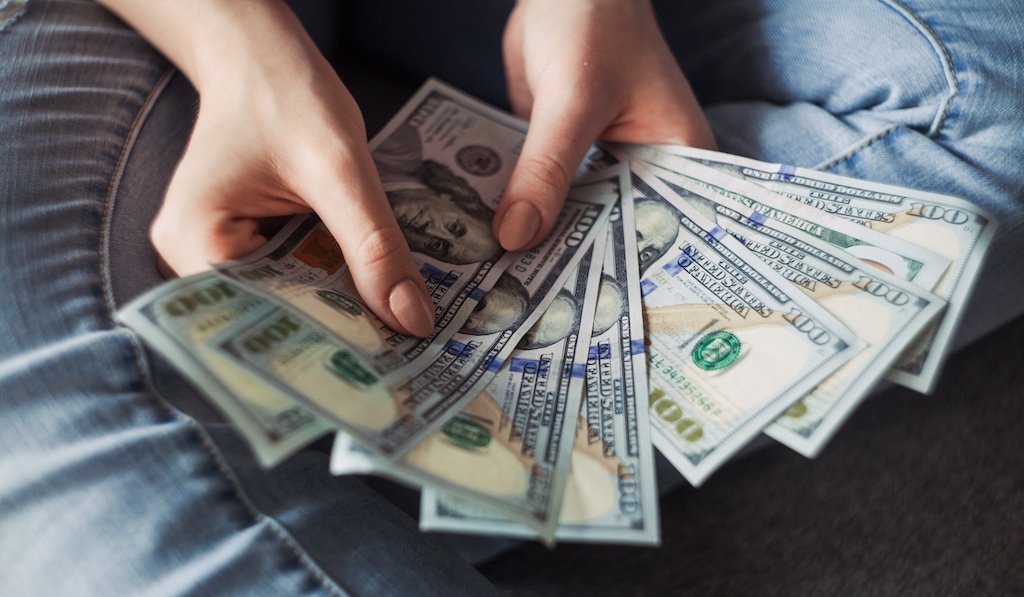 As the January 14, 2020 end of life date nears for Windows 7 and Server 2008/2008 R2, there are many things to consider before you start upgrading to Windows 10. Cost is a major factor, which is why it's important to assess your network and plan your upgrade now instead of waiting until the end of the year. Assessing now allows you to spread out those expenses over several months.  Here's what to consider when assessing the cost of upgrade:
In-Place Upgrades on Existing Devices
Upgrading the device that you currently have will still cost several hundred dollars. You will pay ~$200 for a one-time upgrade license which is only good that device, or additional monthly licensing costs for Microsoft 365. To ensure a smooth transition in operating systems, you should have an IT professional do this upgrade. Consider that 1-3 hours of labor will be required.
Replacing Desktops and Laptops
For standard laptops and desktops, you should budget $1000-1200 per machine when replacing. This takes into account the hardware and the labor involved in setting it up. Some devices, like workstations with faster processors and bigger hard drives, may set you back $2,500+ per machine.
You should be present if your machine is being replaced. This allows you to have time with an IT professional as soon as you jump into your new computer with a new look and feel, and ensures all of your files, data, icons are there and everything is set up the way you want it. Some people would rather it be done while they're not in the office, but this becomes more expensive and time-consuming in the end. When you return to the office, you may still need certain things to be done that aren't typically involved in a standard set up and transfer processes requiring additional labor that could've all been done at once at the initial set up.
Replacing Servers
Servers can be the most expensive to replace. When replacing, you have to purchase the hardware, as well as the licensing for the operating system and user CALs (Client Access License) for anyone who accesses the server. You want a server that is sized for tomorrow, not today. Consider you will have it for 5+ years. The labor involved in replacing a server is much more intensive and can take 30+ hours per server. At a minimum, you should plan for $10,000+ per physical server.
If you have virtual servers, these also have to be upgraded and require additional labor costs.
If you're faced with replacing a server, this is the time to consider a cloud service like Microsoft Azure. Azure allows you to get your server out of your office, freeing up space and eliminating an upfront cost of $10,000. You will still pay to have the server built out but instead of having the hardware in your office, it lives in one of Microsoft's data centers, and you pay for it monthly based on your usage. Azure gives you the ability to add space, drives, etc. when needed… or, you can turn it down for slower times of the year.
Costs of Waiting to Replace
The biggest cost of all could come when you opt to not upgrade or replace your devices that are losing support. Failing to do so leaves your network, data, and potential customer data vulnerable. We saw in the lead up to XP's retirement, where there was an uptick in bugs, viruses, and hacking. We're already starting to see this with Windows 7 as well, specifically over the last few months with the second round of BlueKeep last month. The bad guys have more tools today than ever before to hack and encrypt.
Have some questions about upgrading? We're hosting a free live webinar on October 8th where we'll be talking about everything you need to know about getting your operating systems upgraded and protected before January 14, 2020. We'll also be taking live questions. Registration details below: