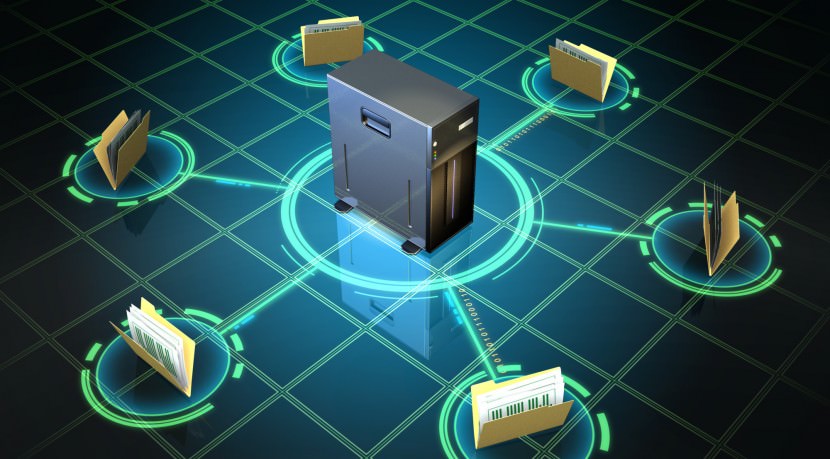 When something bad happens (hurricane, fire, etc.), how much trouble will you be in? Here are the bottom 10 things you are not thinking about…but should be!
---
10. Backing up your business data
Recent studies showed approximately 70% of small to medium size businesses do not have a backup system. It's so easy to assume disaster won't strike you. But data loss doesn't always come from huge named storm disasters. They can result from everyday life events: hardware failure, fire, flood, theft, disgruntled employees on the way out of the door – yet have huge disastrous results.
9. Using a "State-of-the-Art" backup system – offsite
If you use USB drives, external hard drives, or backup tapes for your backups, are you storing them offsite in a safe place or are your backup sitting next to the server that was just backed up? These were great technologies in the 1980's, 1990's and the early 2000's, but with the bandwidth available today and readily available offsite storage why are you exposing your business to this much risk?
8. Backing up everything on the server
So you felt good about yourself because you backed up the data to a tape drive or an external hard drive, but for whatever reason, you now have to totally replace your server. How long will it take to restore the server software/operating system and load your data from the backup system you are using?
7. Archiving all of your emails
Have you ever wished you had that one email from a few months back, in which a customer gave you the "go ahead" – but now they're refusing to pay for your work? These days, email is increasingly used as legal evidence of agreements or notices to proceed. If they're included in your backup, you can easily pull up even deleted emails – received or sent.
6. Living without your Calendar and Contact information
What if you came to work one morning and your online calendar and address book was gone? What appointments and communications would you miss, and at what cost? Most of the time, by default your Outlook Contact and Calendar files are stored on the individual PCs. Make sure these files are included in your backup set.
5. Backing up folders and files from the computers across your network
In addition to important information that is stored in shared networks, think about the files that each of your employees create and use on their own hard drives. Spreadsheets, letters, memos, databases – wouldn't it be a shame to lose all that work?
4. Saving your files to a drive that is being backed up
Consider where each and every file your work on is being saved. Will it be included in your backups? Develop policies and educate your employees on where to save their work so it's included in your backup schedule.
3. Backing up data hourly, daily/nightly, semi-weekly, weekly, or monthly
This answer to this question is – how much work are you willing to risk? Suppose your system backs up at 2AM every morning, and at 4PM, after a very busy and profitable day, you have a total server crash. How important was that information between 2AM and 4PM? Or worse if you back up every other day or weekly, how much information going back could you afford to lose?
2. How secure is the back up system?
For security purposes, you send the backup tape home with a key employee every day. Unfortunately, the tape fell out of the employee's purse or brief case and the tapes were never encrypted. Is your information still safe?
1. How easily can you get to your data after the disaster happens?
You showed to the office this morning to see the fire department packing up the hoses and telling you to get your insurance agent on the phone; how soon before your business is back in business communicating with your customers? Is you answer same day, sometime this week, eventually or not ever?
---
Tune in to our Tech Gumbo radio segment where our Director of Sales talks more on offsite backup & data recovery. https://www.youtube.com/embed/Ka2EYG1EcWc
If any of these questions made you feel uncomfortable about your
Backup and Disaster Recovery Plans,
please give us a call, we are here and ready to help.